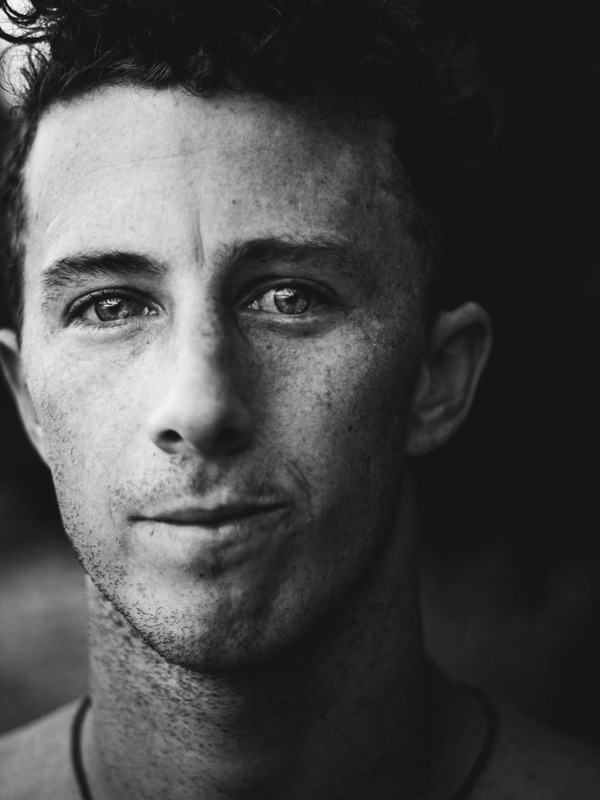 About Beemo the BMW 525i
Beemo, a 2006 model BMW 525i, was first on the road in January 2007.
The purpose of this website is to have a bit of fun, and share the journey with you all.
Ultimately, I will run this car for as long as I can, and my initial target is to reach 500,000 KM (310,752 miles). Upon starting this website, in December 2018, I am now on 184,000 KM.
Strategy to 500,000 KM
I have heard from several people that BMW's should be sold after they reach 100,000 miles. I am not convinced and call Bullshit on this.
The strategy I will be following is simple – minimal redline, regular oil change (c. 10,000 KM), and regularly change out other fluids as required (transmission, power steering, breaks, etc… )